Editorials

2016 — 2020.
Select editorial illustrations for various Australian and international magazines and publications.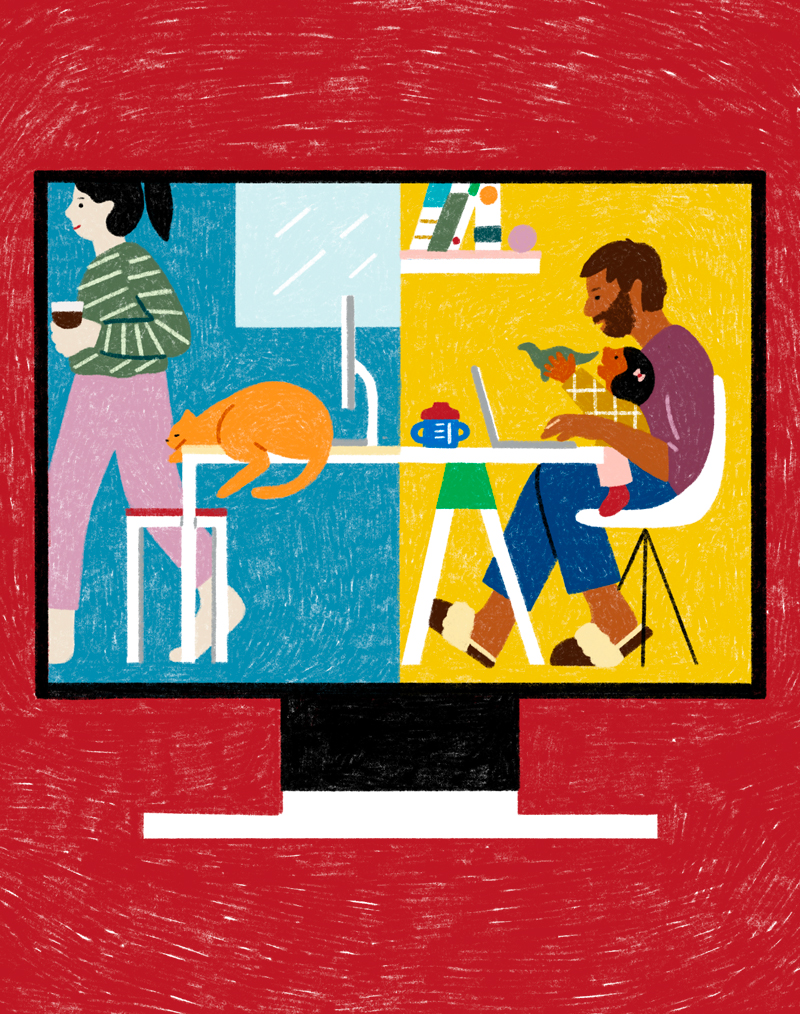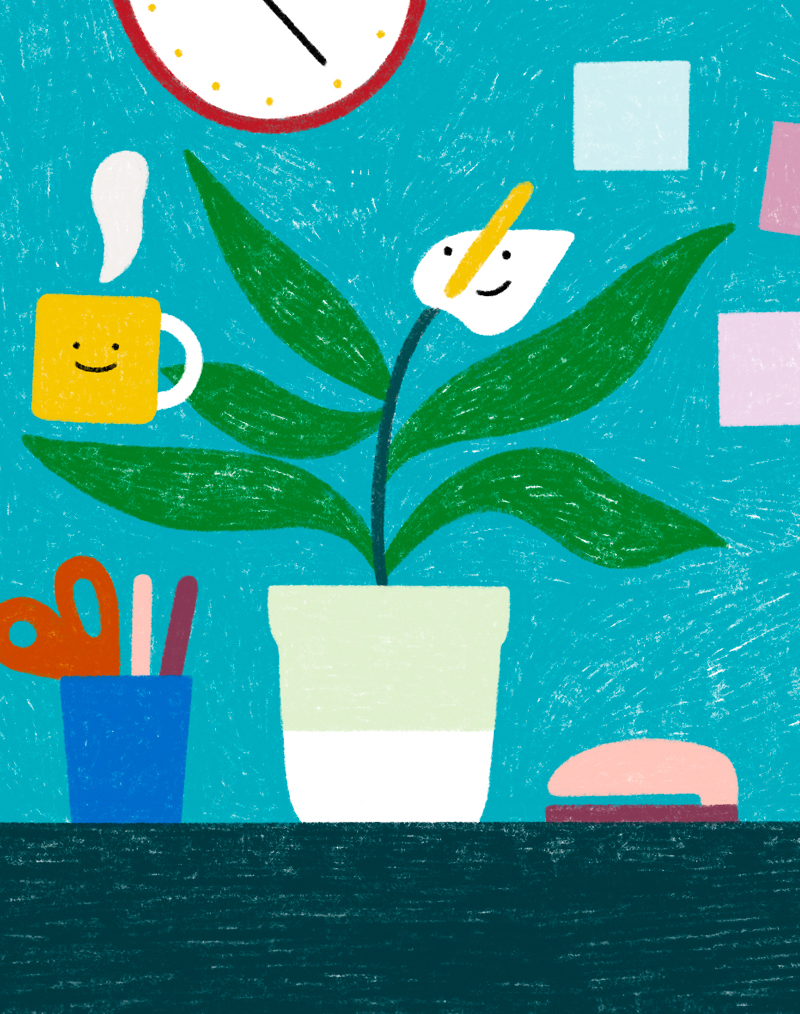 A suite of illustrations for the Zendesk blog, 2020.




For the January 2020 issue of Inside Out magazine, accompanying an article on decluttering.






Illustrations accompanying an article on Breathable Cities for Matters Journal, 2019.




Illustrations for Dumbo Feather magazine, 2019.



Illustration accompanying an article about the vast and magnificent aloneness of Patagonia in the Jan / Feb 2019 issue of Virtuoso Life magazine.



Illustration for Tips For A Healthy Headspace book by Headspace.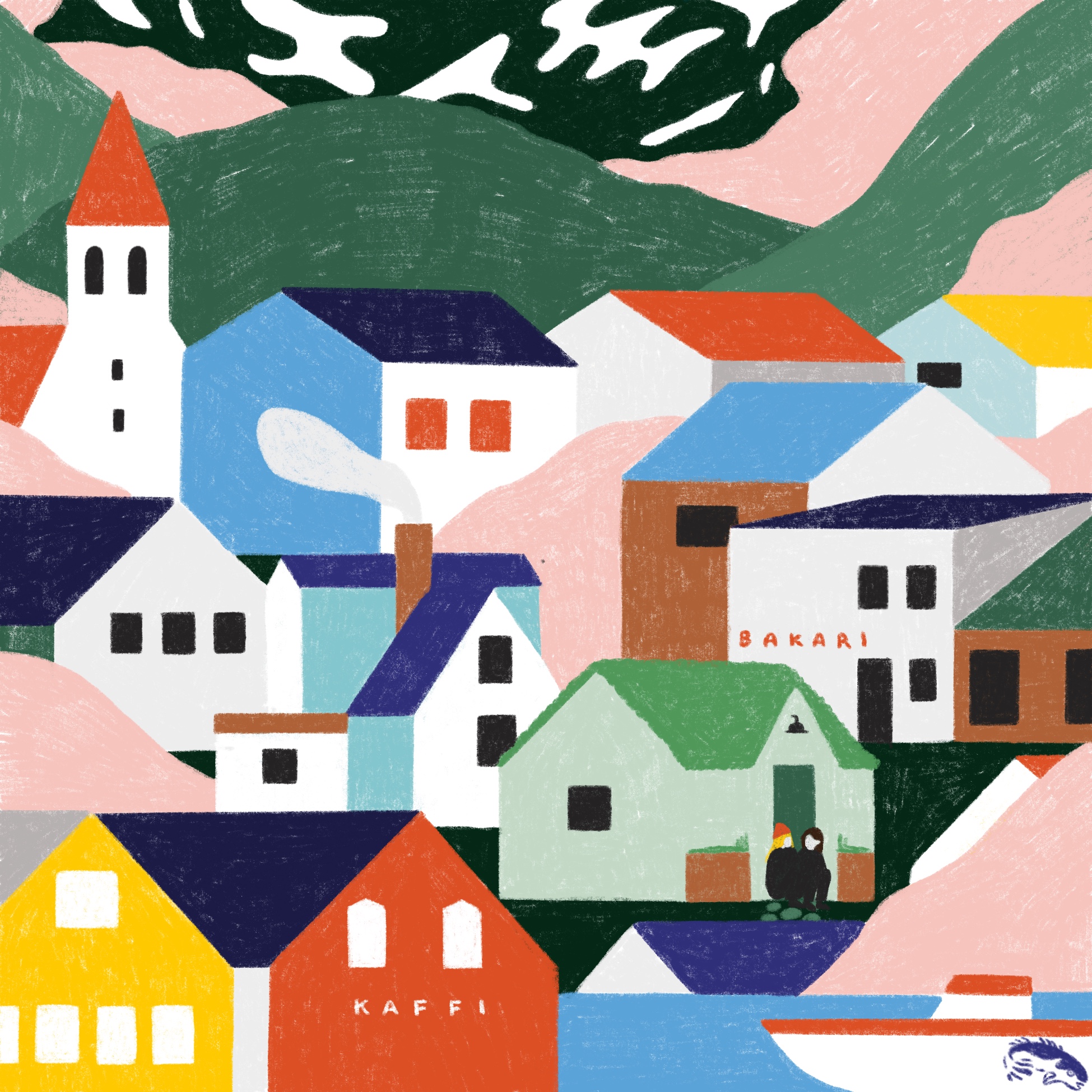 A drawing of Siglufjörður, the northernmost town of Iceland, for Frankie Magazine, 2018.




Three drawings about yachting in the Mediterranean for the August 2018 issue of Air France magazine




Illustrations for issue 2 of Matters Journal, accompanying an article on "consciousness hacking".